Our goal is simple:
Empower you with systems that enable better business decisions.
Action Micro Technologies is a full-service software consultation company, providing the world's most powerful business management solutions. We serve small to mid-sized businesses, providing affordable and agile Microsoft 365 services to enhance and automate financial and operational processes.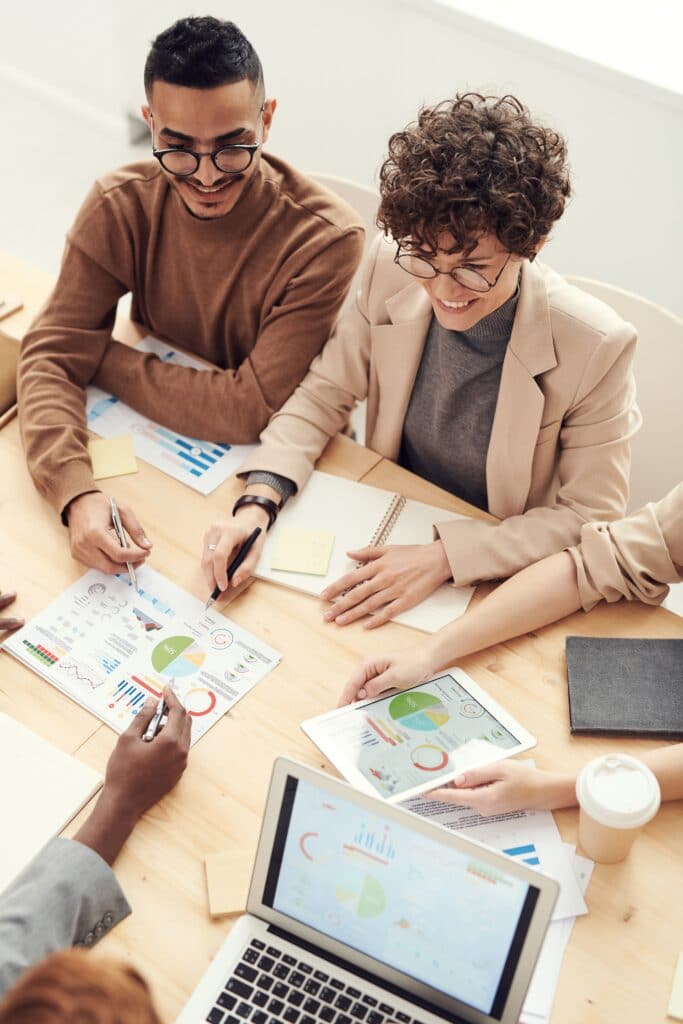 Next steps...
Let us know how we can help you.
Stay in Touch
Sign up for our newsletter